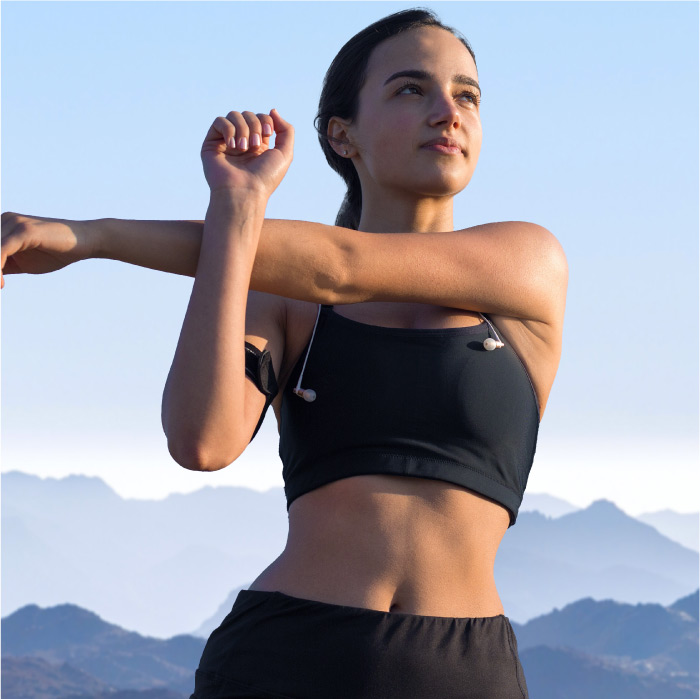 The Difference between CoolSculpting & Liposuction
An Explanation
Coolsculpting and liposuction are different ways to achieve the same results.
Liposuction is invasive, meaning a cannula (big tubular needle) is inserted into the abdomen to suck out the fat. Downtime is 2 to 4 weeks.
CoolSculpting, on the other hand, uses an a cup-like attachment on the outside of the skin to freeze the underlying fat. It is a very effective way to reduce small pockets of unwanted fat where diet and exercise will not help. Minimal downtime.
Get Started with CoolSculpting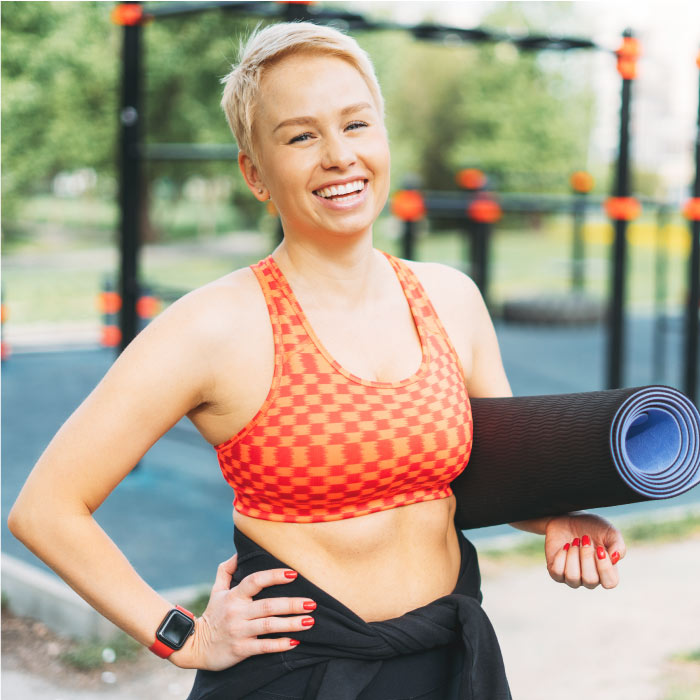 Over 12,000 CoolSculpting Treatments
Contour Dermatology is the leading CoolSculpting provider in the area. Read our reviews. Our results speak for themselves.
We have 3 Convenient Locations
Palm Springs, Rancho Mirage and La Quinta
Beautiful, Comfortable Spa-Like Rooms
We offer free wifi and television with all the streaming options available.
Award Winning Providers
Our CoolSculpting providers are the best in the area. They have won 'Best of Desert' and 'Top Doctor' awards for may years running.